7 Lakes Archery




~ RECURVE ~


7 Lakes Recurves are built with a Longbow in mind. They are lightweight with Longbow style grips and risers. They shoot like longbows but they are faster and can be built shorter. Let's face it Longbow shooters, there are places where a shorter bow comes in handy, canoes, tree stands, turkey blinds, etc.

These are not the heavy, massive riser, dead in your hand Recurves. These are lightweight and feel alive in the hand while being a pleasure to shoot, carry and look at. You can expect that same quiet thump at release. These risers can be built a bit deeper from back to front if you wish.


---

Sawed Off

The Sawed Off is a 54" vintage style Recurve for those of us that have trouble shooting a longbow out of a tree stand or canoe. This is not a energy robbing, forward handle Recurve that's become all the rage these days for long drawing archers. This is a sweet shooting bow that will draw 3#/inch out to 29". If you have a longer draw you'll need to flip down to the 60" Recurve.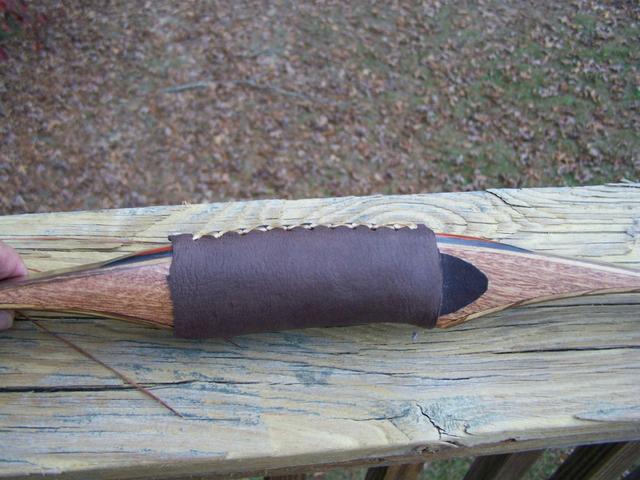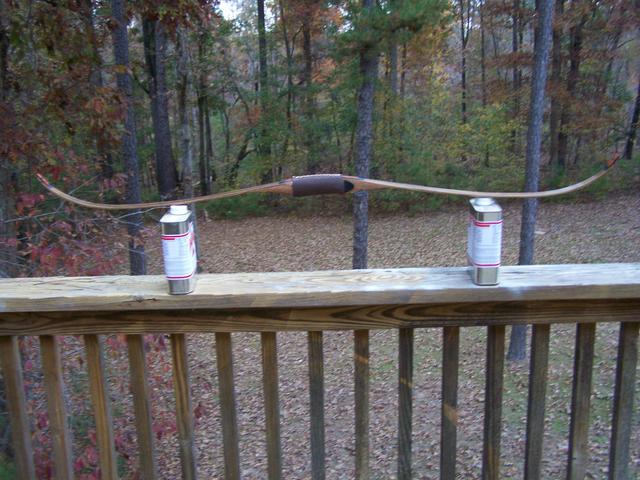 ---

Backwoodsman 60"

The 60" Backwoodsman Recurve has narrow limbs and a deeper core than most Recurves. This will help prevent twisted limbs that you find on many Recurves on the market these days. This bow will have a longbow style riser. It will handle long draw lengths with ease and make stalking in brush or tree stand hunting easier than with a long, longbow.